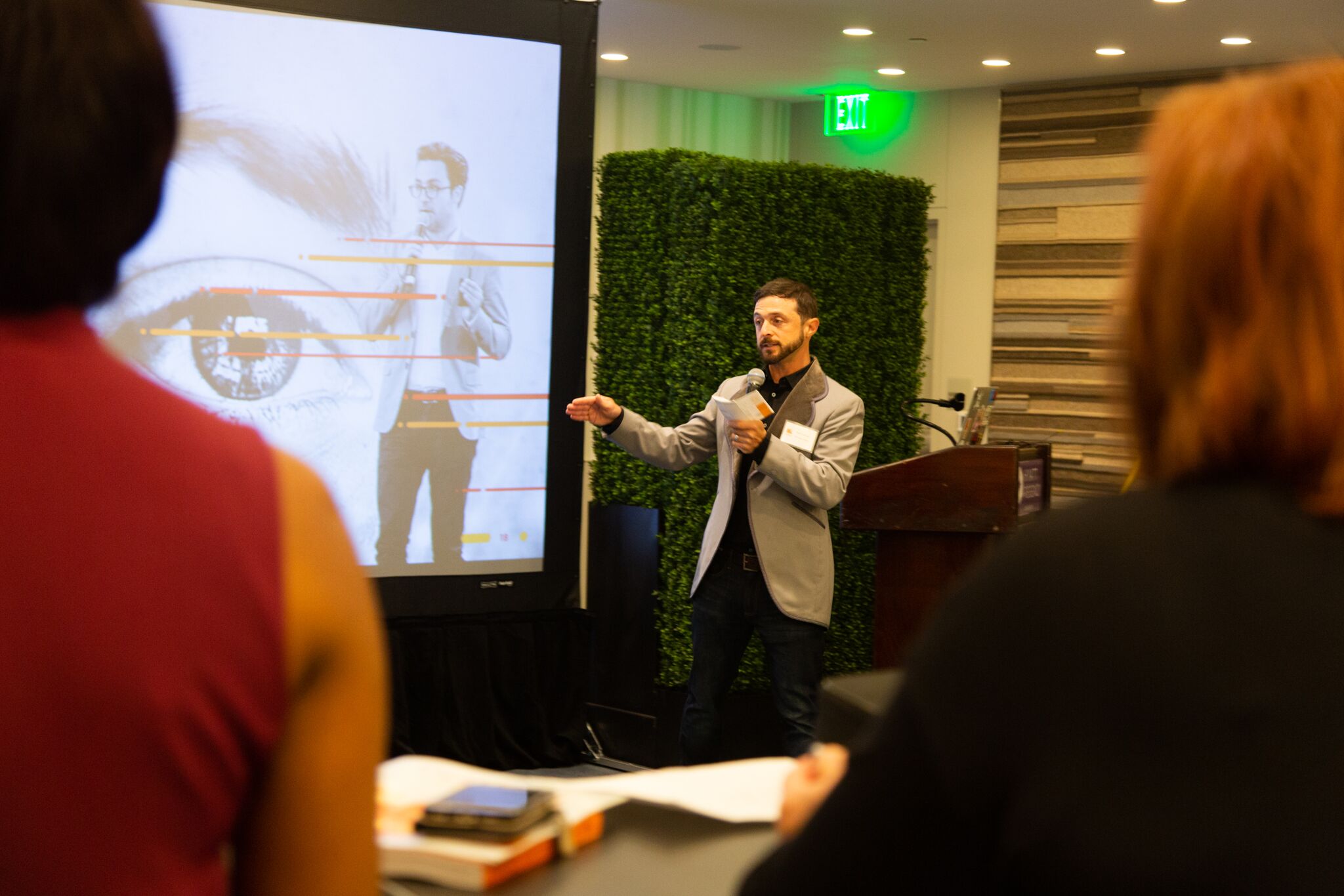 Super Not Boring Speaking
Speaking
Ryan consults with Global 1000 companies to help them harness the power of innovation and create business value. He engages through a variety of channels, including company retreats, investor summits, and leadership trainings. Ryan also speaks at investor summits, business associations, tech conferences, and academic meetings.
Speaking Topics
RYAN KEYNOTES, MODERATES AND FACILITATES ON TOPICS INCLUDING
Creating a Customer-Driven Accelerator

Lean Startup

Business Model Generation / Business and Lean Model Canvas

Customer Discovery

Customer Validation

What Is An Accelerator, and Why You Should Care?

Follow the Money: Why Integrating Follow-On Funds is Smart

The Future of Accelerators: More Focus, More Verticals, More Funds

Serving the Rejected: How to Create a Community of Practice

How to Nucleate Local Startup Ecosystems

Accelerators: More Jobs, More Investments, More Intellectual Capital

How to Design and Create Positive Externalities

The Pace of Innovation Must Increase Six-fold

How To Get In On the Trillions created by Cleantech

The Transition To 100% Renewables

Becoming One of the Thousands of Cleantech Entrepreneurs the World Needs

The Green New Deal

Bipartisan Approach To Clean Energy

Climate Change: Where Are We, What Do We Know, What Do We Do Now?
Past Speaking
New Energy Nexus @ Manila, Shanghai
Holistic Visions / La Ciel Foundation @ Barcelona, Spain
Toniic Member Conference @ Skoll Foundation Headquarters, Palo Alto, CA
Google, Material Health/Sustainability @ Mountain View, CA
"Accelerate This" Book Launch @ Wells Fargo, San Francisco, CA
Blockchain for Social Impact @ Broadway Studios, San Francisco, CA
Agapolis Retreat @ Portola Valley, CA
SOCAP @ San Francisco, CA
Lightning In A Bottle @ Bradley, CA
University of California, Berkely @ Berkeley, CA
Burning Man @ Black Rock City, NV
Presidio Graduate School @ San Francisco, CA
Net Impact @ San Francisco, CA
SWSX @ Austin, TX